"And then our online business generated over R11 million in sales"
E-commerce works. Read our story below & let's help you build a online success.
As a start-up founder fresh from varsity the hardest thing was to get a good, graphically pleasing & automated website.

I struggled from platform to platform until I had enough skill to build a world class website for my online business.
Since then our start-up website has generated over 12 million in sales. This is
powerful. Imagine what your business can do with an extra 12 million in
sales.
I immediately wanted to help other start-ups build their online business to scale.

That's how buildmystartup.co.za was born.

Get started with us & we'll show you how.

Hey, the competition will crush you if your online isn't up to standard.
What is your online strategy ? What is your PPC ? How many visitors does your website get monthly ?
How much of those are return orders ? Where do you rank in google when your industry/town is googled by potential customers ?
If you can't answer these questions you are in trouble. Our website building includes free online strategic session to make sure you are scalable online.
For start-ups from start-ups.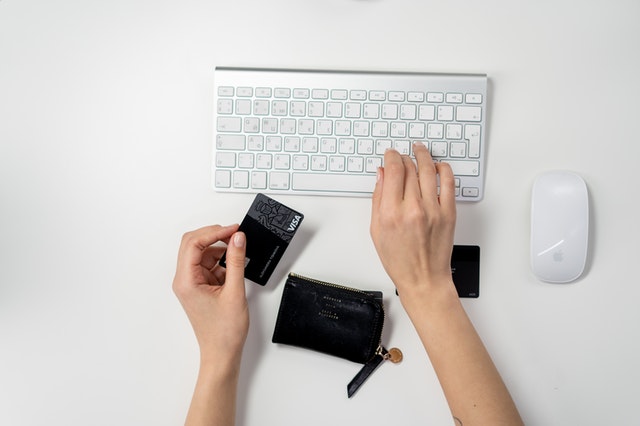 The Faces Behind our Success
We Couldn't Do It Without Them
Regardt du Plessis
Website Builder & Sales
Arielle Dos Santos
Finance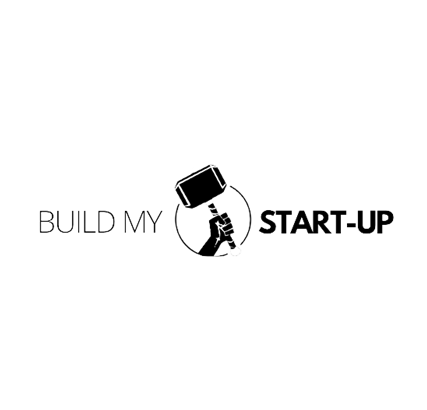 Nina van Der Merwe
Copywriter & Graphics
Henk van der Merwe
SEO, Hosting & Digital Strategy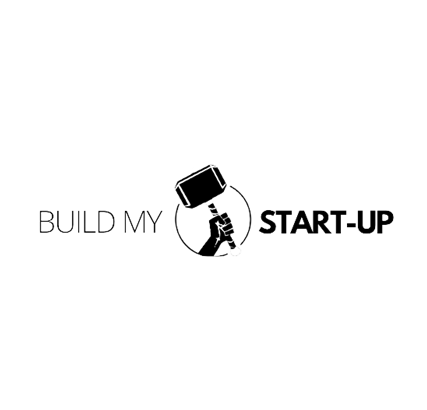 Building websites drives us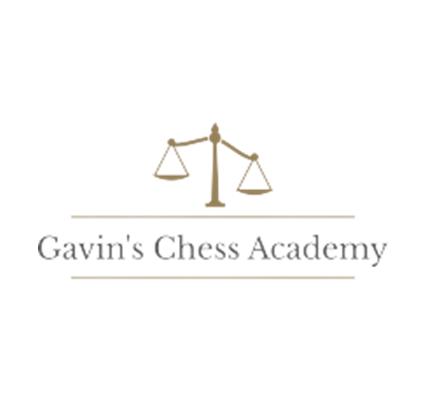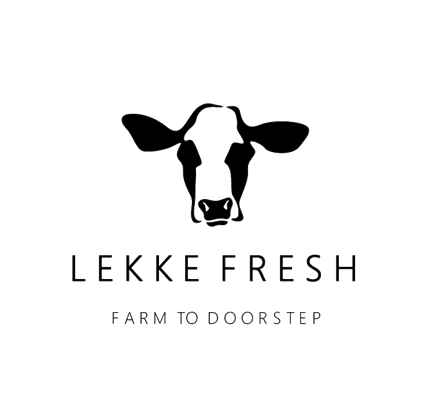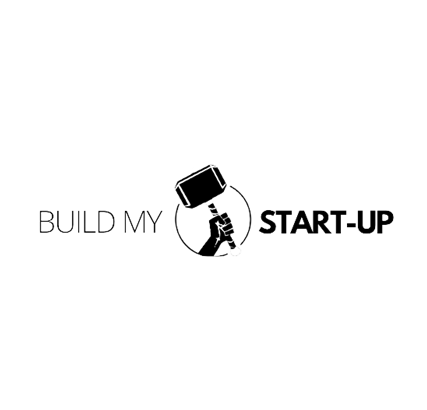 Do you want to grow your business?