Have a world Class Website in 3 Days
The world is moving faster than ever before – let's get going
We build Websites & E-commerce solutions
"A website promotes you 24/7, no employee will do that" – Paul Cookson
Why have a
Amazing
website ?
"The Internet is becoming the town square for the global village of tomorrow"
Bill Gates
Founder of Microsoft
"A website promotes you 24/7, no employee will do that"
Paul Cookson
CEO Adarmygroup
"Your brand is the single most important investment you can make in your business "
Steve Forbes
Chief Editor of Forbes Magazine
"People don't care what you say, they care about what you build"
mark Zuckerberg
Founder Facebook
Let's get down to business
Building websites drives us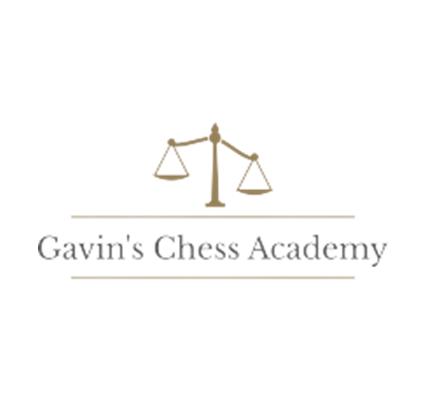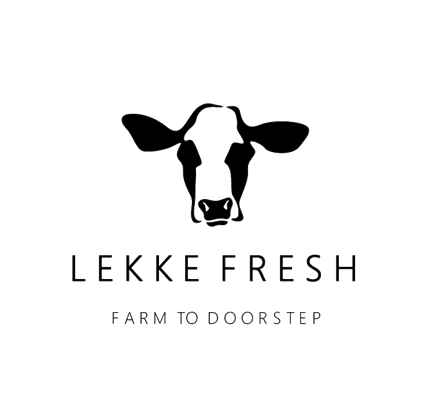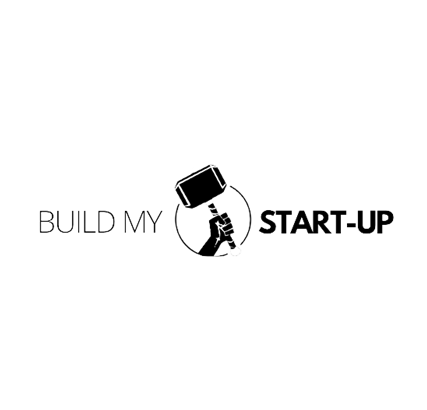 Do You Want To Boost Your Business?
Let's get Our tech Team behind you.